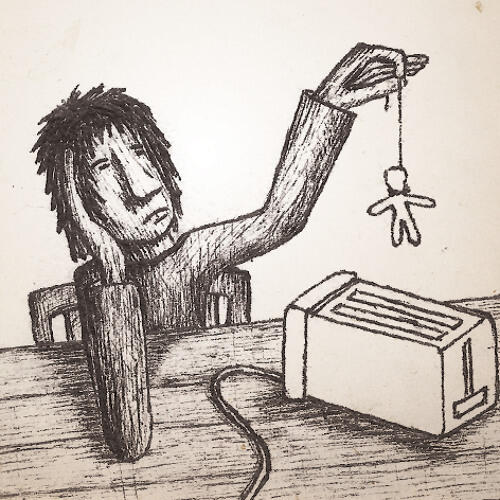 unu'pé
Unu'pé makes music. You can listen to it in one of these places.
Releases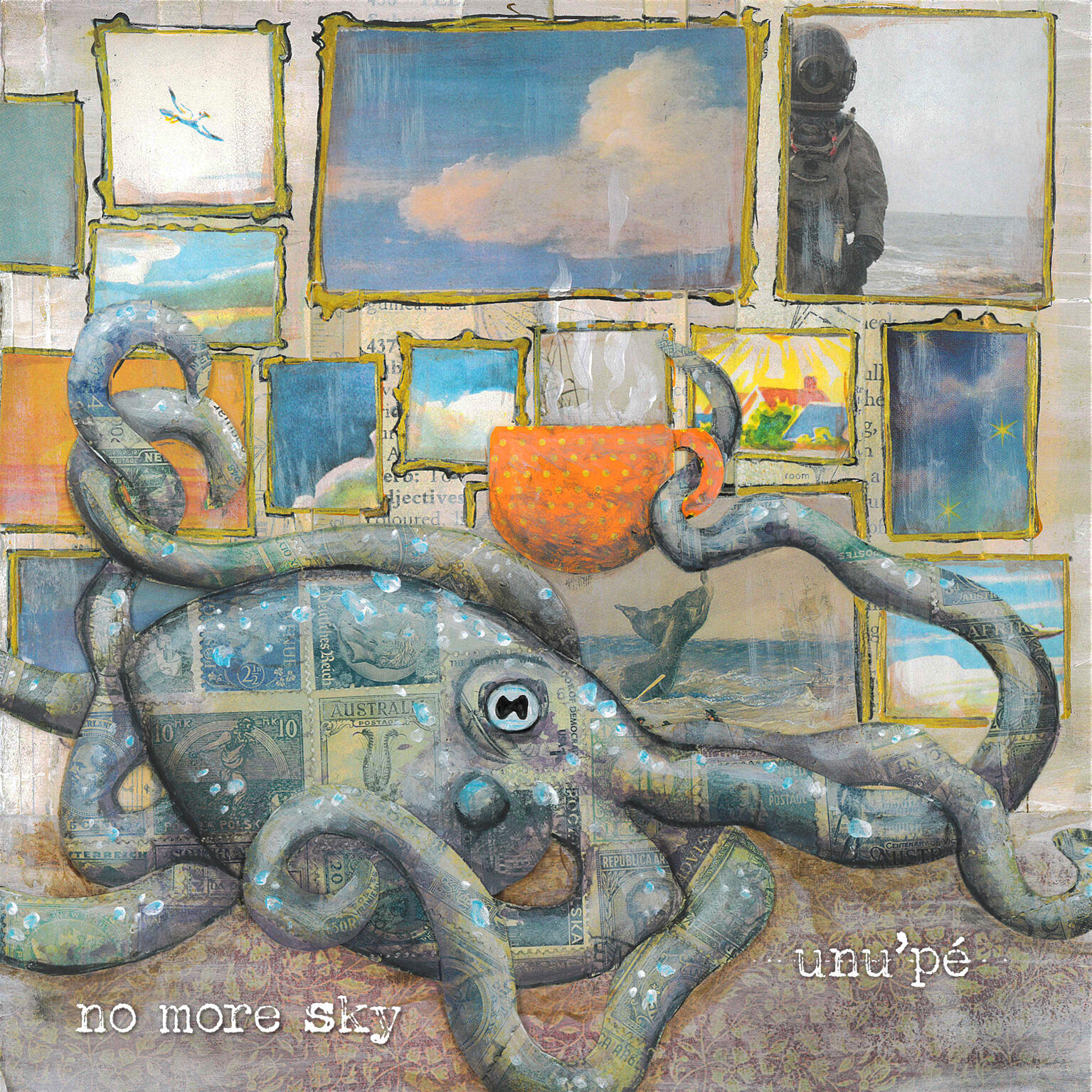 No More Sky EP (2020)
Written and Produced by Unu'pé.
Cover art by Roslyn Quin.
Listen...
Official releases can be found on all streaming platforms. Here are some links to some of them.
Other tracks, demos and collaborations can be found on the Unu'pé Soundcloud page.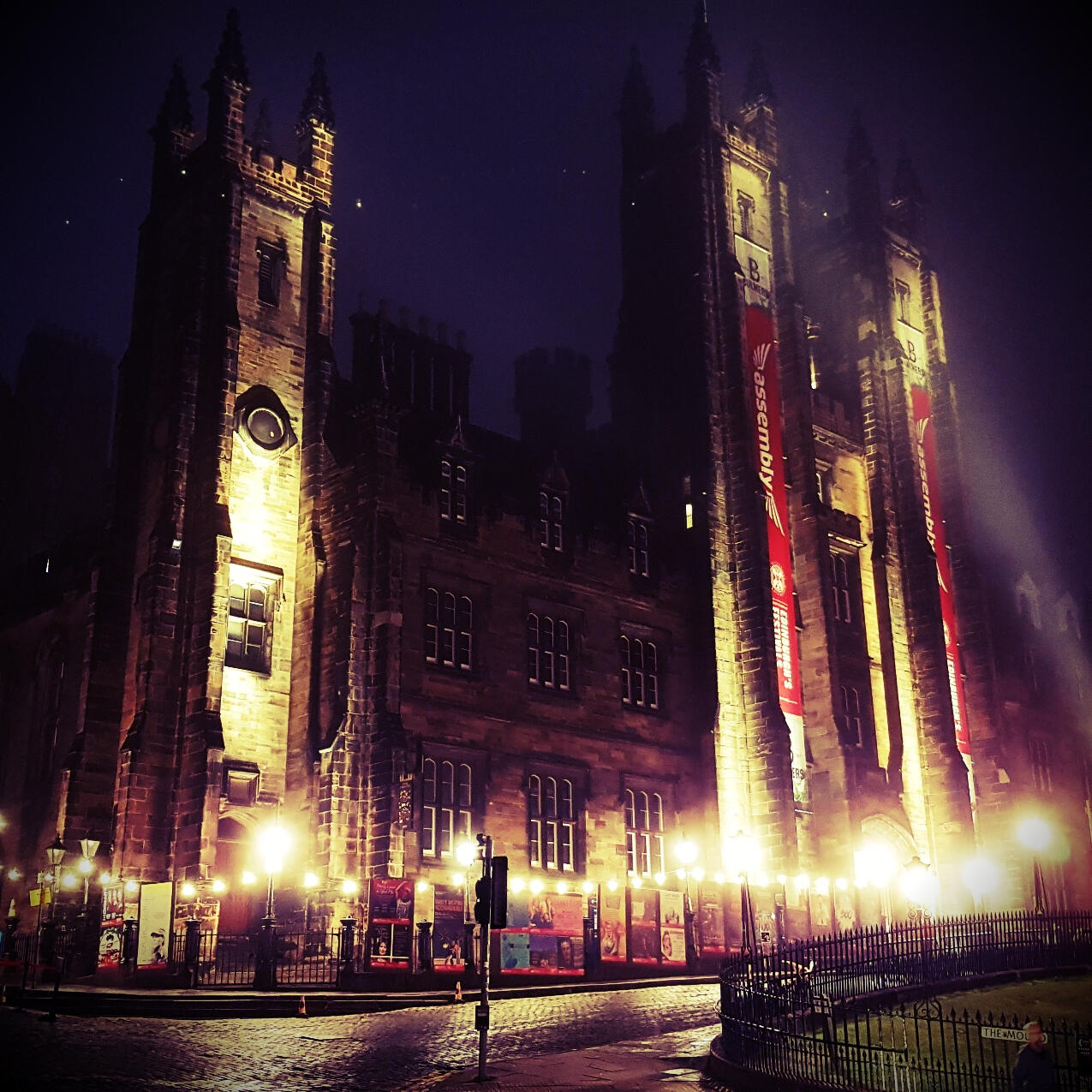 About Unu'pé
Unu'pé is the solo project of Matt Hood from Melbourne, Australia.

Matt is an artist, writer, actor, songwriter and musician, whose work has included bands, stage acting, roving characters, puppeteering and voice acting in local and international plays and events. Matt plays guitar, bass, piano, is a trained singer, and has collaborated on songwriting projects with various independent artists.

Unu'pé began as an experiment to explore indie musical styles and dark lyrical themes. While still a work in progress, Unu'pé has become a mostly folky, sombre affair, focusing on simple arrangements with reflective lyrics, though is prone to the occasional rock and roll tantrum or experimental soundscape.